Bonjour à toutes et tous!
Hello to all!
Aujourd'hui vous trouverez 2 kits exclusifs dans 2 boutiques différentes!
Today you will find two exclusive kits in 2 different shops!
My Scrap Art Collection "Cocoon" avec 3 packs à 1.25 € l'un jusqu'à Dimanche!
My Scrap Art Collection "Cocoon" with 3 packs 1.25 € one until Sunday!
Exclusivement chez My Scrap Art Digital
Exclusively at My Scrap Art Digital
mes pages
avec le kit cocoon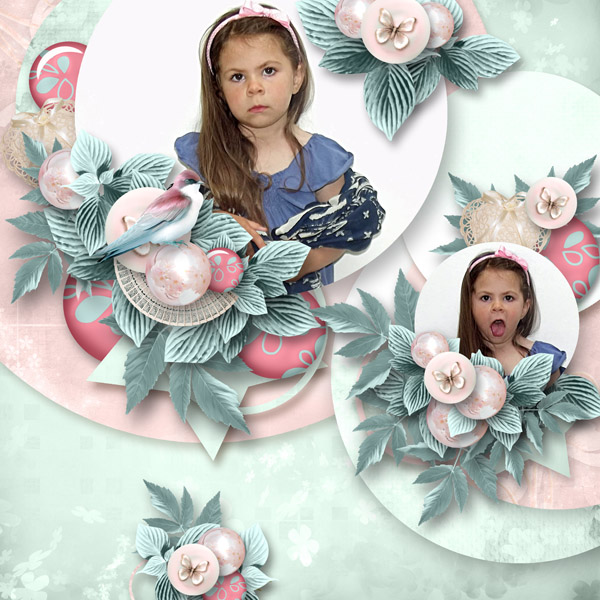 avec les templates
kit silvery dream by kastagnette & princess designs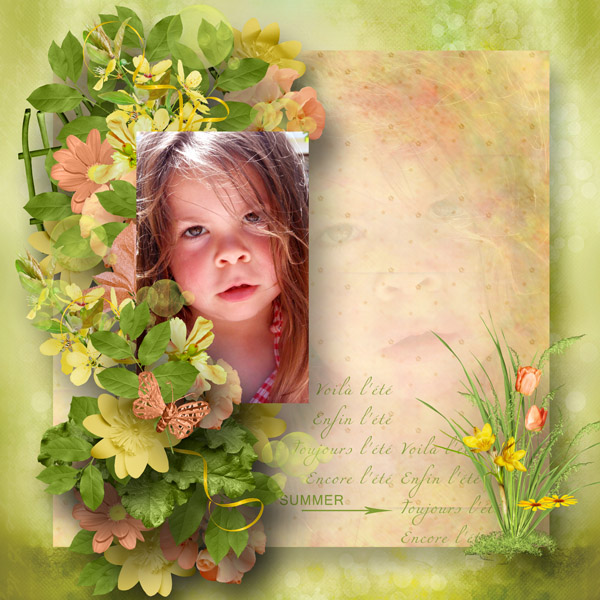 kit soft summer de scrap'angie-wa lilou
kit my princess lucie by tinkerscrap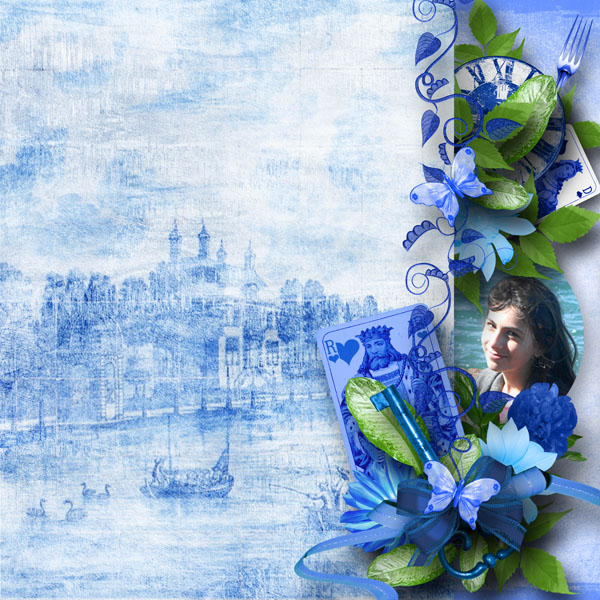 kit au pays des reves bleus by kastagnette
Color Play 11 chez Scrap Art Studio à 1.50$ jusqu'à Samedi!
Color Play 11 at Scrap Art Studio at $ 1.50 until Saturday!
Exclusivement chez Scrap Art Studio
Exclusively at Scrap Art Studio
ma page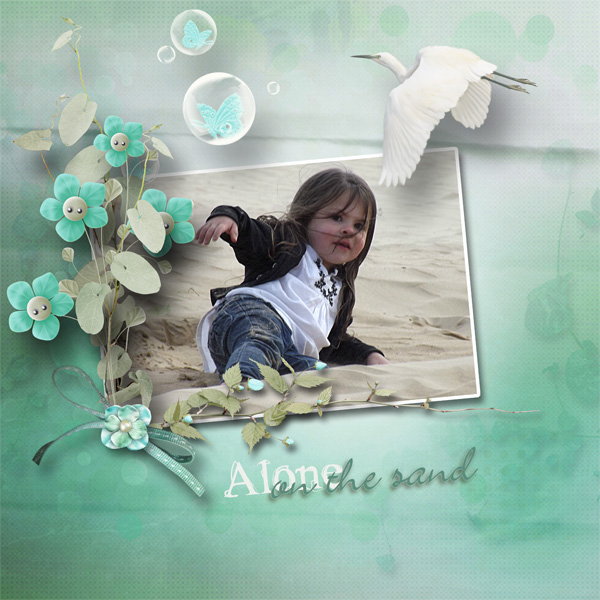 wa fanette designs
n'oubliez pas qu'un petit commentaire fait toujours plaisir